Project Update — Fall 2022 
Bridge Construction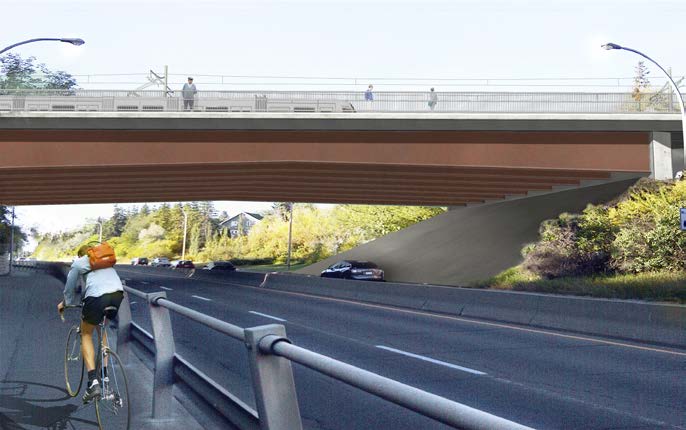 Construction for Valley Line West includes two new bridges: one crossing Groat Road on Stony Plain Road between 129 Street and Connaught Drive and another crossing Anthony Henday at 87 Avenue.
Demolition of the existing Stony Plain Road Bridge is scheduled to begin at the end of 2022. Construction of the new bridge will take up to two years. The new bridge will be wider to accommodate one lane of vehicle traffic in either direction, the Valley Line West LRT, a sidewalk and a shared-use path on the south side of the bridge. Once completed, the mixed-use transportation corridor will improve access to and from the west end to downtown. 
See the Stony Plain Road Bridge Construction Notice for more information on the scope of work. You can also sign up for regular project updates.