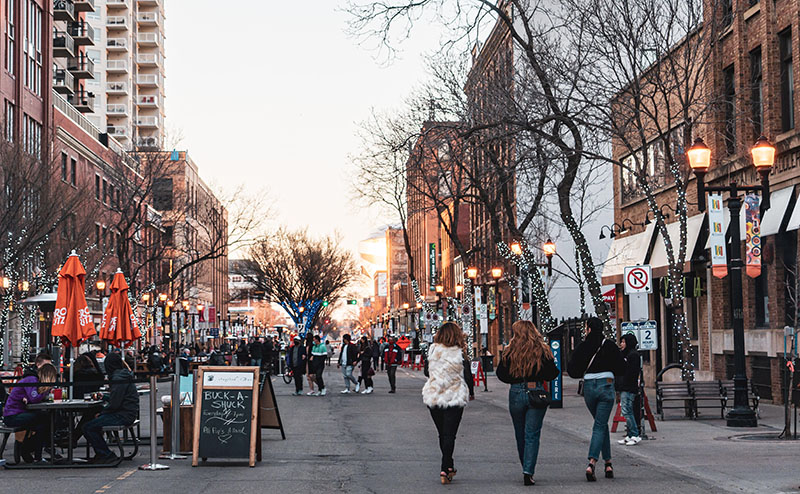 Businesses are the foundation of Edmonton's economy. Entrepreneurs and business owners are job creators and community builders.
Whether you are looking to open a home-based business, or choose a new site for your manufacturing plant, our team provides customized support to business owners of all sizes and stages. If you are opening or operating a business in Edmonton, we offer business-friendly services to make your experience as easy as possible:
One-on-One Business Support: Connect with the Business Friendly Edmonton team for support that is customized to fit your business needs. Business owners benefit from having a single point of contact to access resources and support, and navigate City processes. Common questions we receive include: 

How to apply for and obtain a business licence
Zoning and safety codes considerations for a specific business and location
Timelines and fees associated with obtaining the necessary permits
Site selection support; and 
Home-based business regulations 

Small Business Workshops: We bring key City staff from zoning and development approvals, safety codes, and other technical areas, together to answer questions and help small businesses understand the permit considerations for opening or expanding their business.
Customized Workshops with Partner Organizations: The City partners with community and economic development organizations to deliver customized business workshops and grant presentations. We encourage your organization to contact businesssupport@edmonton.ca if you are interested in a City presentation. 
While we cannot make exceptions to the regulatory process, we can help to find a solution to permit issues, within the regulatory framework.