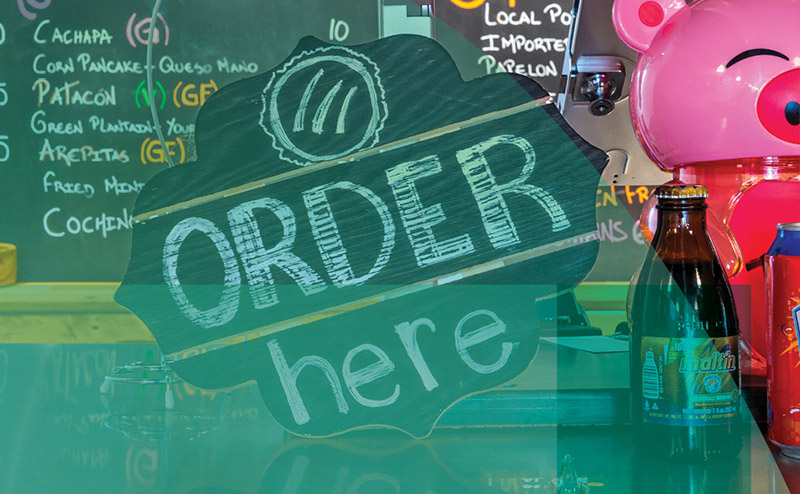 Grants for renovations and improvements to commercial buildings to support Edmonton small business development.
Small businesses play a vital role in contributing to a city's vibrancy. The City encourages commercial property owners and business tenants to invest in exterior and interior renovations to create better first impressions and to improve appearance and functionality. 
To help businesses make these improvements, the City provides matching reimbursement grants to cover a portion of eligible improvement costs.