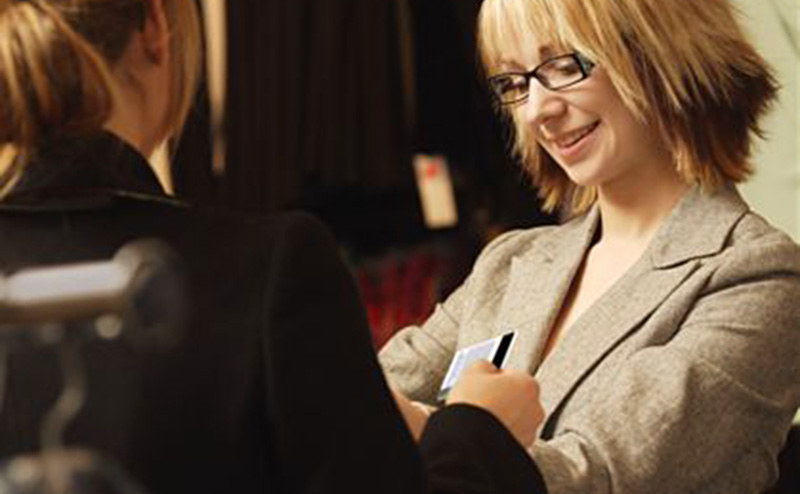 Learn more about Edmonton's Business Licence Bylaw and other regulations that business owners need to know.
The City of Edmonton's ​ Business Licence Bylaw 20002 states that every person or company that conducts business in Edmonton is required to have a business licence. 
A business licence indicates to your customers that you run a responsible business that follows the rules and regulations, including zoning, health, fire and building code, and public safety requirements. Requiring all businesses to meet minimum regulatory standards also helps create a level playing field within the business community.