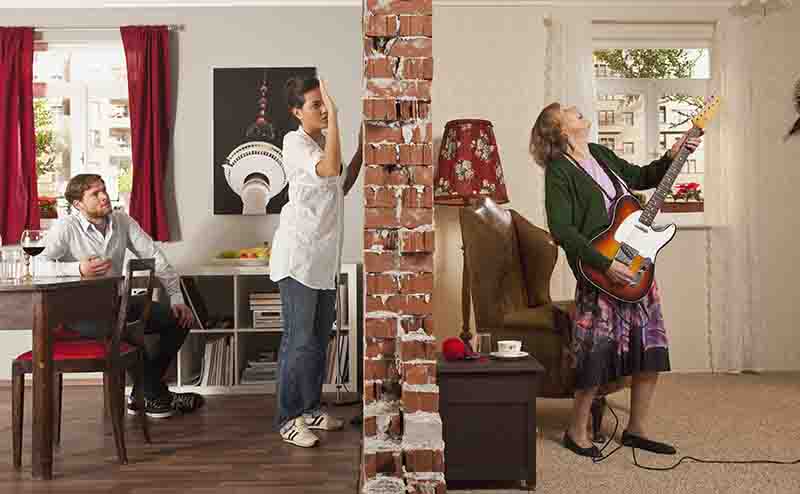 Property must be maintained to prevent the existence of objects and conditions that pose health, safety, fire, or accident hazards to people, animals, or neighbouring properties.
Property Standards consider all aspects of a residential property, including;
House (interior/exterior)
Yard (fencing included)
Accessory Buildings (i.e. detached garages, sheds, gazebos, swimming pools, solariums, greenhouses, etc.)
Adjoining public property (boulevard)
Other concerns that impact neighbouring properties
When a property owner does not uphold the above standards, the City of Edmonton holds the owner(s) accountable for the activity taking place on their property and offers initiatives focused on improving community safety, livability, and connectivity in Edmonton. Coordinating the efforts of municipal and provincial agencies involved in licensing regulation, and enforcement concerns related to property standards.