Application Intake
Applications are now closed for the Anti-racism Grant Program.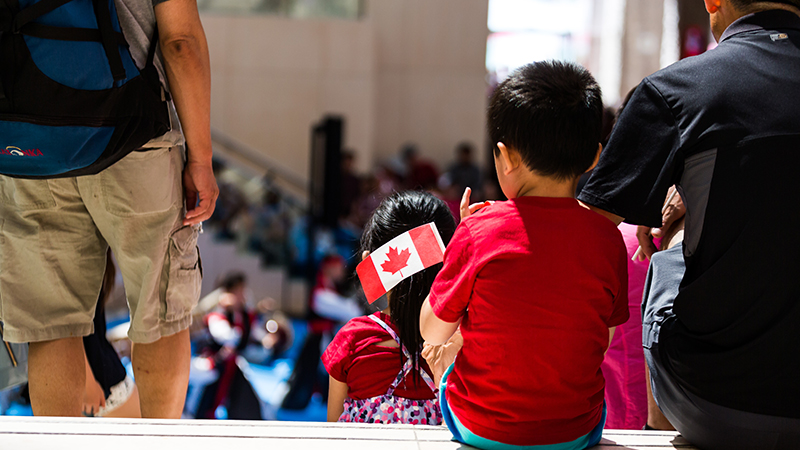 Program Overview
Edmonton City Council approved funding of $1,500,000 for an Anti-racism Grant Program to support the Anti-Racism pillar of the Community Safety and Well-Being Strategy.
The grant program has 3 outcomes:
Edmontonians are more aware of racism and its impact and have a greater understanding of how to take action to address it
Edmontonians will be knowledgeable of the community organizations that are working to dismantle individual, systemic and structural racism
Edmontonians will work together to build a diverse, inclusive and equitable city guided by anti-racism
Applicants are encouraged to apply for the grant most appropriate for their initiative based on the intended outcomes of the project.
If you have any questions or need help please contact grants@edmonton.ca.