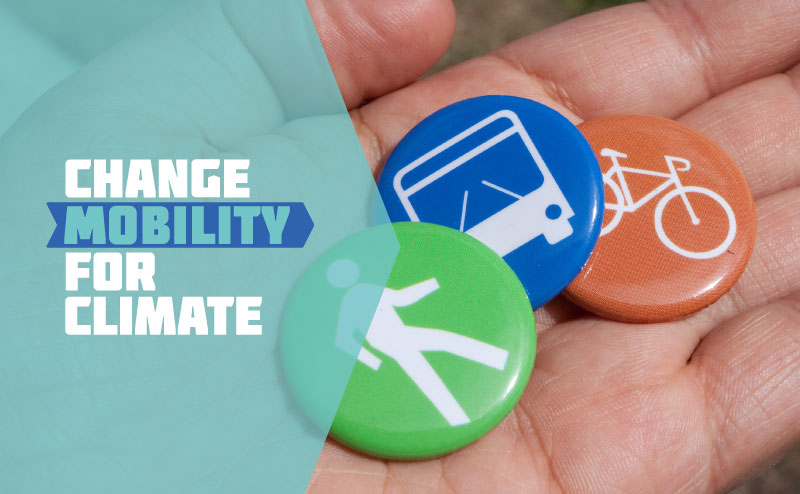 Learn the many ways to get around in an environmentally friendly way.
In Edmonton, transportation accounts for 30% of our greenhouse gas emissions and 42% of energy used. Our transportation priorities must take into account increasing environmental concerns, as well as the ongoing investment needed to maintain our transportation infrastructure.
Sustainable mobility choices support healthy, vibrant and livable communities. Whether it's for your commute, running errands or just for fun, try to choose active forms of transportation such as walking, biking and taking public transit instead of driving alone. Please use the sustainable mobility pyramid below to guide you.