Season Three: Microgeneration
"As we figure out these low carbon technologies there's a real opportunity to add to people's energy security, while we add to their environmental sustainability."
Greg Caldwell has a vision of a future where our energy is as resilient as it is renewable. Find out what that future looks like on this episode of Renewable.
Curious? Learn more about Greg's vision in our Change for Climate blog post and follow the conversation on Facebook.
About the Series
Renewable is a video and story series about visionaries, creators, community leaders and above all else, Edmontonians, each with a unique vision of a sustainable future in the heart of Canada's fossil fuel industry.
Follow us on Twitter @YEGclimate to find out when the next episode of Renewable is available.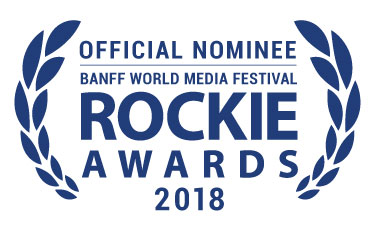 The series has been recognized by both regional and international awards, including:
Rockie Awards (digital non-fiction series) - 2018 nominee
Webby Awards (online film and video - branded series) - 2018 finalist
Telly Awards (webseries: documentary) - 2018 gold
Digital Alberta's Ember Award (best short film/documentary under 30 minutes) - 2018
Anvil Award (non-broadcast series award) - 2018
ACE Award (broadcast series award, advertising campaign distinction) - 2018 & 2019
AMPIA's Rosies Award (online film and video - branded series) - 2018 & 2019 nominee
Digital Alberta's Ember Award (Short Film / Documentary Series) - 2019