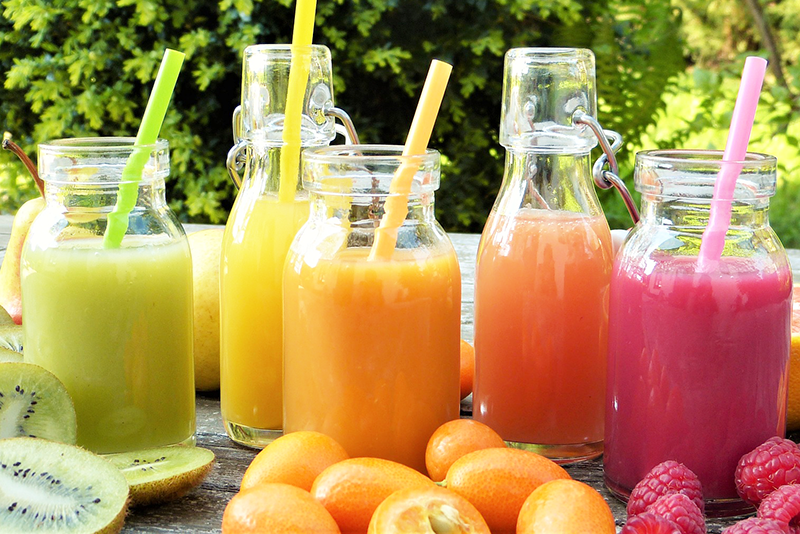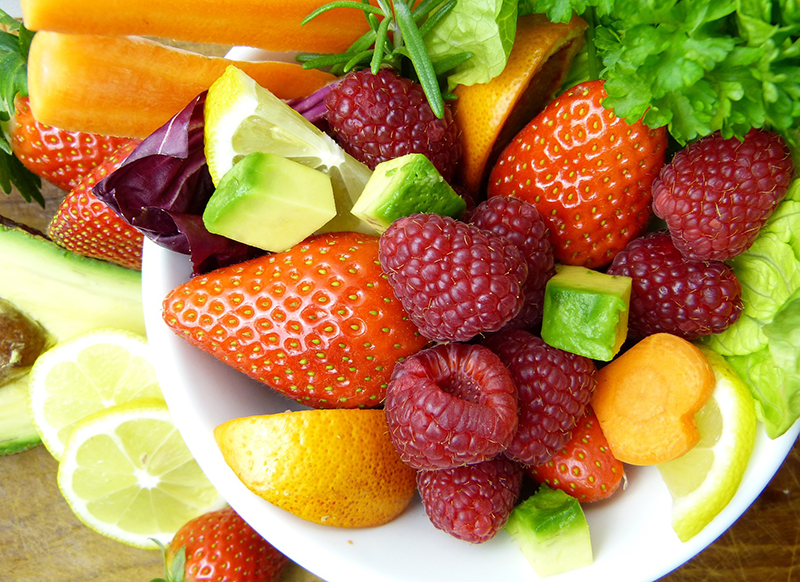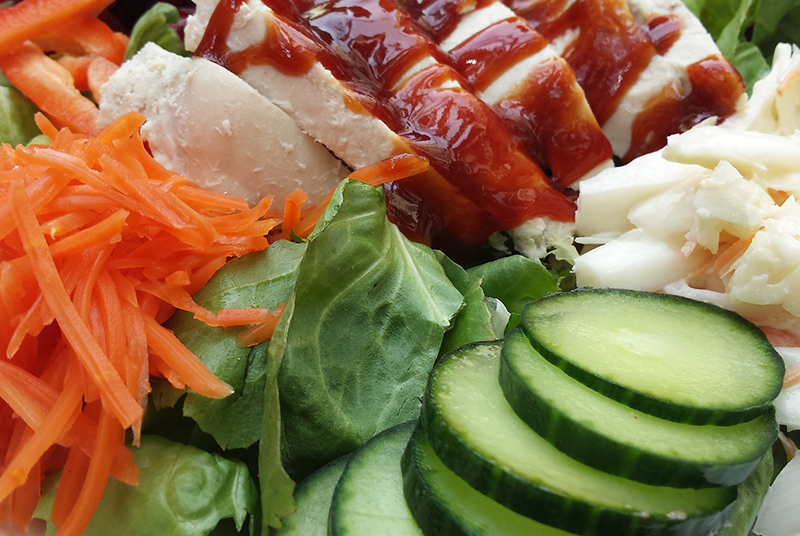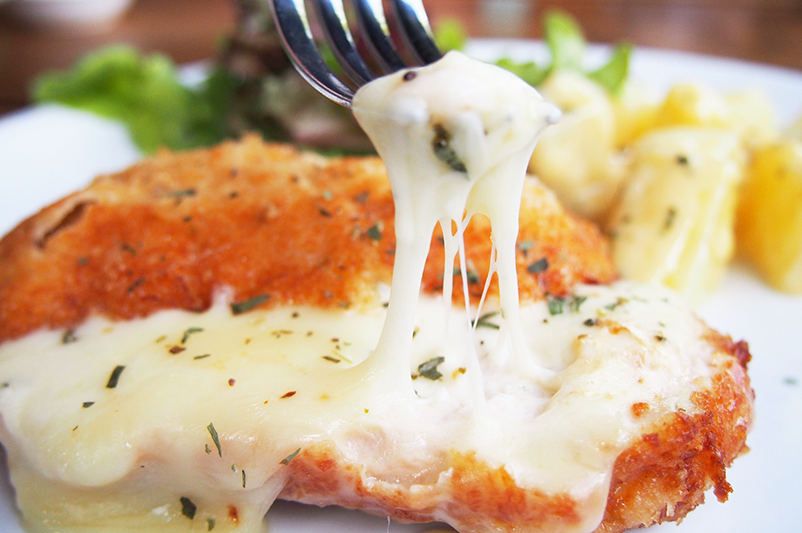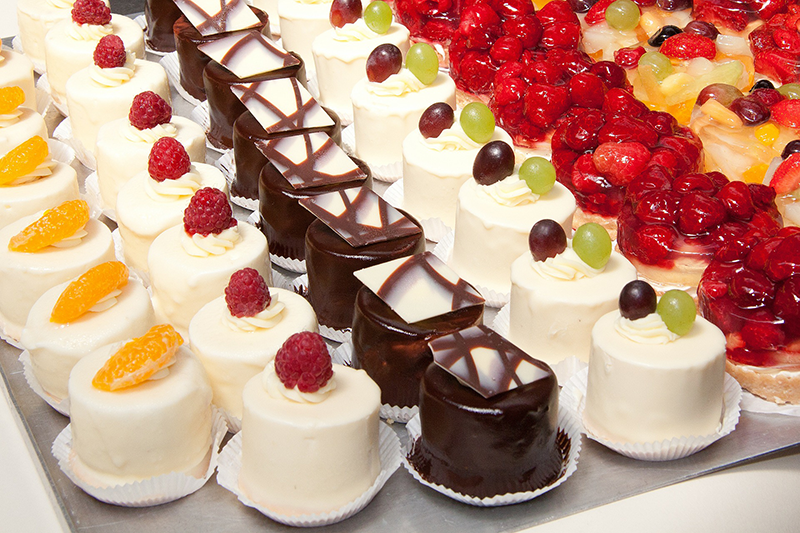 The Edmonton Valley Zoo is the perfect place to host a picnic for your group.
When you book an event during the day, you'll have exclusive access to the Edmonton Valley Zoo's tented picnic site and everyone in your party can enjoy all public exhibits including the Urban Farm, Arctic Wolf Talk, Roving Raptors and Birds of Prey Encounters.
Zoo admission tickets may be purchased prior to the event date.
Group Admission - a minimum of 10 admissions reserved at least 48 hours in advance, are required to qualify for the discounted admission rates. Payment is made at the time of the group's arrival.
Rental Rates
Tented Picnic Site
Rate: $35/hour - minimum 2 hours*
Animal Encounters
Rate: $116.80/interpreter per hour
*Note: This fee does not include Zoo admission.