Under Drainage Bylaw 18093, all properties shall provide private drainage systems for stormwater runoff from roofs, parking areas, paved areas, courtyards, and side-yards. All surface drainage for commercial and multi-family properties must be controlled within the site.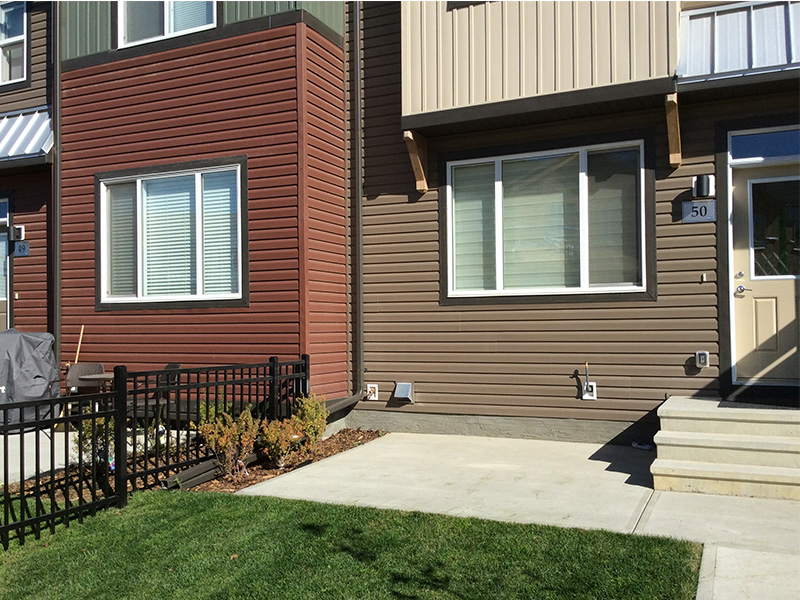 Any property that has an approved Lot Grading Plan (Surface Drainage Plan) is required to submit a Lot Grading Certificate (As-Built Plan) to Development Services, Lot Grading for approval.
The following guidelines help to ensure that your lot and building meet the conditions for lot grading approvals:
The City's Drainage Bylaw provides complete information about lot grading requirements.