Opening a Restaurant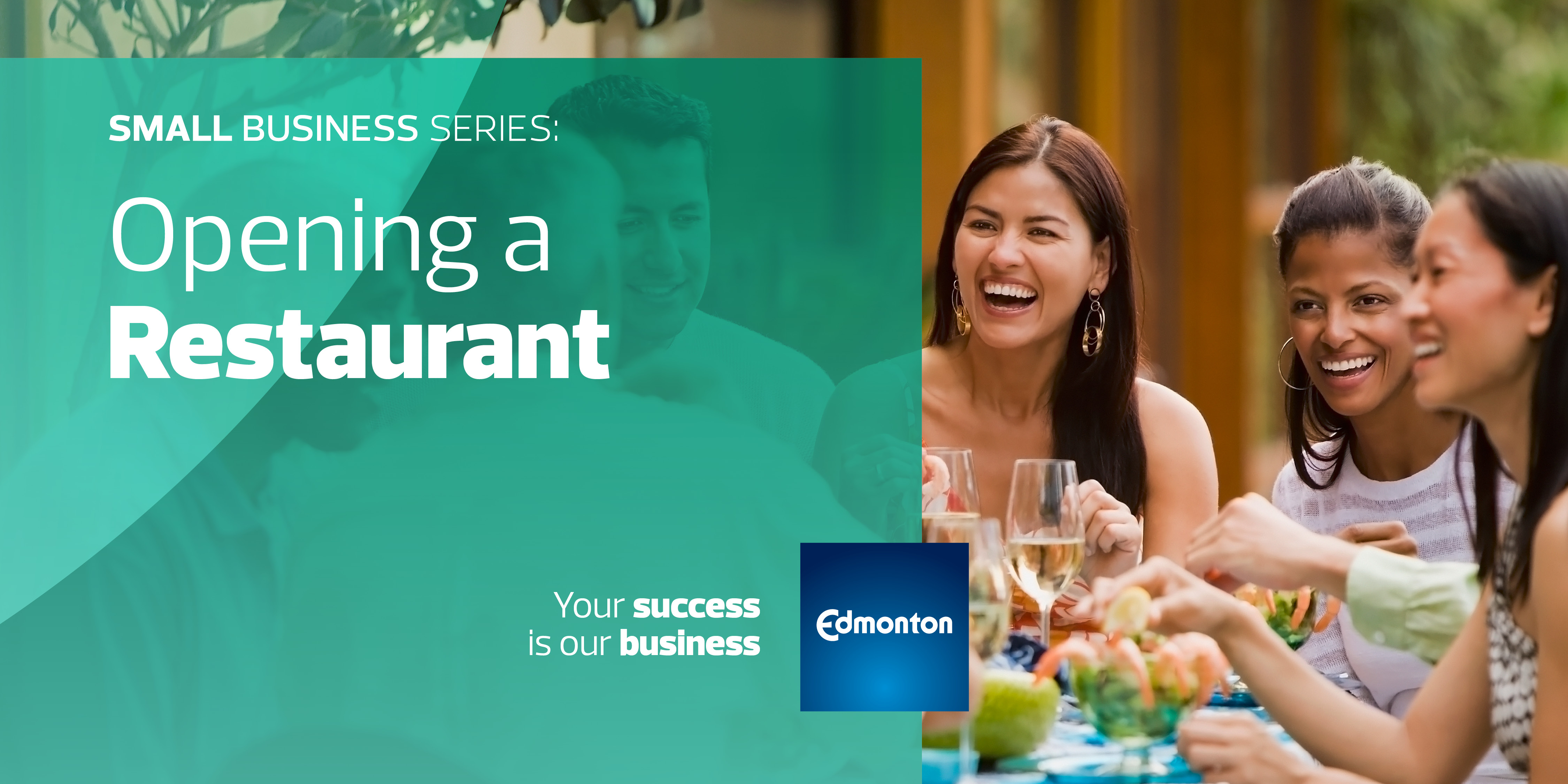 Join us to learn tips and tricks to help you open the restaurant of your dreams! City staff and industry experts will provide information on how to find a great location, navigate the permitting process, and tackle the day to day challenges of the restaurant business.
Date: Tuesday October 22, 2019
Time: 6-8:30pm
Location: The Common, 9910 109 St NW
For free tickets, please visit Eventbrite.