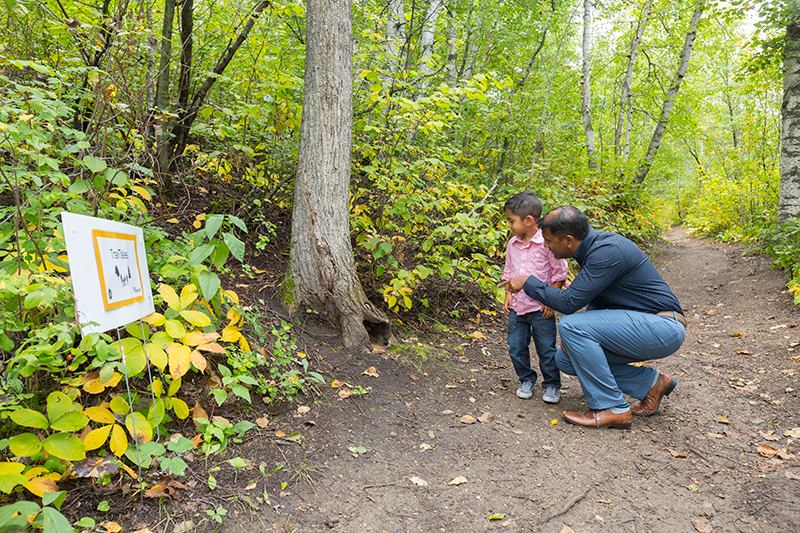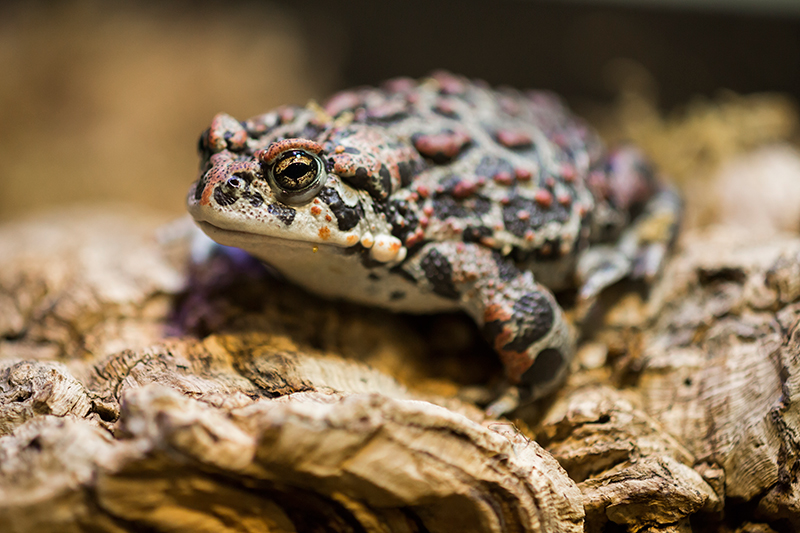 Come explore what nature has to offer in the River Valley with our daily drop-in activities for the whole family! Meet our animals, try a neat craft, play a game, hear a story, explore the trails, and find out what plants and animals are doing as we move from spring to summer and fall to winter.
We adapt activities to meet the needs of participants as best as we can, so all are welcome!
Many of our drop-in activities take place outdoors, so please come dressed for the weather. Adult participation is required when participating in drop-in activities with children.
Note: Drop-in activities are included in your admission.