I Want To...
311 Online Services
Connect with us 24/7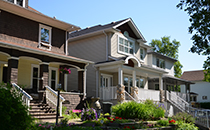 Share your feedback on mature neighbourhood development regulations.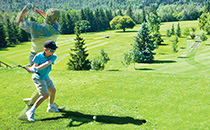 Kids 6-17 find lessons, special rates and new friends at City of Edmonton golf courses.
Household items that can't be set out for regular waste collection can be brought to a Big Bin Event.
Popular Topics
From April 25 to May 9 bring your household hazardous waste and items which are too large for collection to an Eco Station for a chance to win!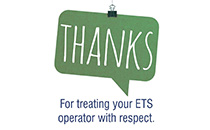 ETS riders are being thanked for their courteous behaviour on public transit with a series of ads.
Book online or call 311 to golf at a City of Edmonton municipal course.