102 Ave Bridge & Groat Road
Groat Road remains closed to traffic as the City works to repair/replace bridge girders. Get up-to-date
traffic and project information.
I Want To...
Call or Click 24/7
for the information you need about City Services.
View current trail cautions and closures.
This online tool showcases performance data for some of the municipal services the City provides.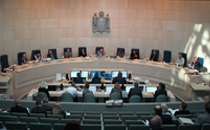 Find information about your elected officials and your municipal government.
Create personalized program guides ​for you and family members ​based on age, interests and facility ​or area to make registering for City programs, classes or camps easier than ever!
Find your Fit at City of Edmonton Rec Centres. Over 300 drop-in classes to fit you!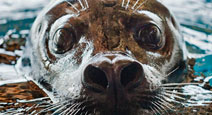 Get Closer to more than 300 exotic and native animals at the zoo.
ETS Trip Planning

ETS Trip Planner