I Want To...
Call or Click 24/7
for the information you need about City Services.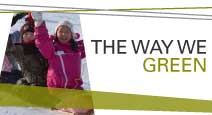 Our environmental strategic plan, focusing on sustainability and resiliency.
Our long-term vision and how we'll get there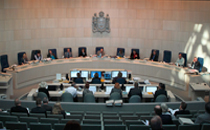 Find information about your elected officials and your municipal government.
Popular Topics
The arena project is one of several projects planned for downtown. The goal is to make downtown more vibrant, and help revitalize the heart of our city.
Spring program registration on now! Find a registered program or daycamp that will fit you!
Bring your household hazardous waste such as leftover paint, oven cleaner and car batteries at no charge!
ETS Trip Planning
ETS Trip Planner