I Want To...
311 Online Services
Connect with us 24/7
Check out our interactive maps to see the work being done in your area.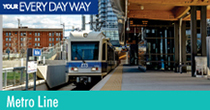 What you need to know about transit service related to the Metro Line.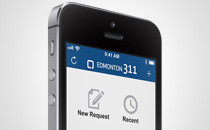 Connect with the City by submitting service requests while you're on the go.
Popular Topics
Going downtown should elevate your spirits—not your blood pressure.
Join the city-wide reading challenge. October 6-November 16, 2015.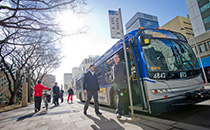 Find out about the City's budgets for programs, services and infrastructure.
ETS Trip Planning

ETS Trip Planner