I Want To...
311 Online Services
Connect with us 24/7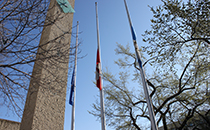 The City Hall flags are at half-mast in memory of the victims of the attack in Istanbul, Turkey, on June 28, 2016.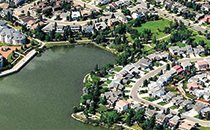 Got your tax bill? Pay it by June 30 to avoid late-payment charges.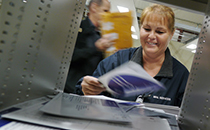 We provide many ways to pay bills and tickets in the event of a mail service disruption. Avoid late-payment penalties!
Popular Topics
Sign up for a lawn sign to win a mulching mower or a $750 City Attraction and Recreation card.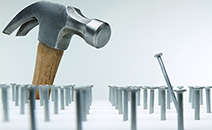 Dreaming of a deck or new garage? Get a jump start on your next summer project and apply for your permit today.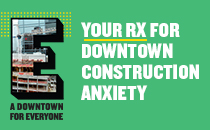 Going downtown should elevate your spirits—not your blood pressure.