I Want To...
Call or Click 24/7
for the information you need about City Services.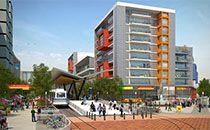 Public engagement sessions are being held in September. Learn more about the development and get involved.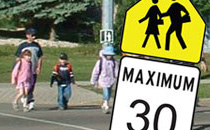 Reducing the speed limit to 30 km/h saves lives.
Pet licences are affordable, available online, and ensure that the City can contact you if we find your pet.
Popular Topics
Try something new for fun and fitness. Try drop-in programs like Zumba, pilates or yoga, or activities like swimming, weight training or badminton.
View current trail cautions and closures.
This online tool showcases performance data for some of the municipal services the City provides.
ETS Trip Planning
ETS Trip Planner