I Want To...
311 Online Services
Connect with us 24/7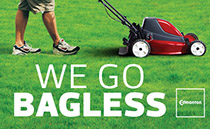 Sign up for a lawn sign to win a mulching mower or a $750 City Attraction and Recreation card.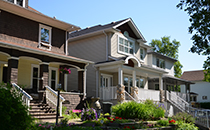 Share your feedback on mature neighbourhood development regulations.
Find any registered or drop-in program offered by the City of Edmonton!
Popular Topics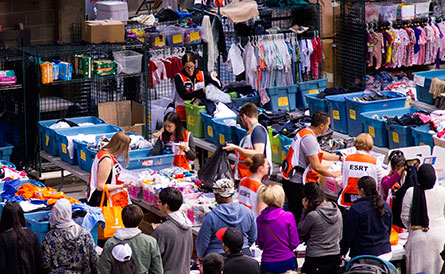 The City of Edmonton Emergency Support Response Team is providing supplies and services to people displaced by wildfire ravaging Northern Alberta.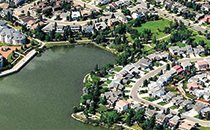 Got your tax bill? Pay it by June 30 to avoid late-payment charges.
The Overpass requires maintenance and rehabilitation to keep it in safe, functional condition for another 25 years.