I Want To...
Call or Click 24/7
for the information you need about City Services.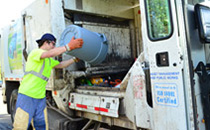 Garbage and recycling is collected weekly on the same day of the week year-round.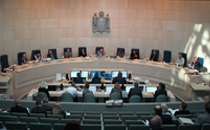 Find information about your elected officials and your municipal government.
Check out our interactive map to see the work being done in your area.
Popular Topics
Our online panel has grown to over 1,700 Edmontonians who provide input on a range of topics each month, including bike lanes, infill, taxis, photo radar, parking bans, and now, the 2015 Budget.
Learn more about how the City is changing the way we engage citizens in bike route decisions.
View current trail cautions and closures.
ETS Trip Planning
ETS Trip Planner