I Want To...
311 Online Services
Connect with us 24/7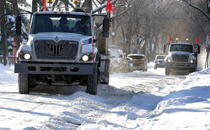 Find out about seasonal parking bans, neighbourhood blading, and community sandboxes.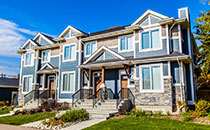 Meet the new volunteer advisory committee helping to support the City's ongoing efforts to advance infill.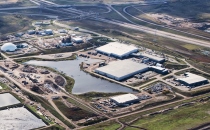 Heading to Waste Management Centre? Please take note of the new directions.
Popular Topics
Celebrate with the Grey Cup Champion Edmonton Eskimos on Tuesday, December 1st in Churchill Square.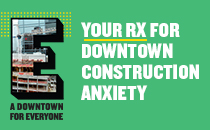 Going downtown should elevate your spirits—not your blood pressure.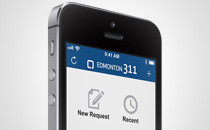 Connect with the City by submitting service requests while you're on the go.
ETS Trip Planning
ETS Trip Planner