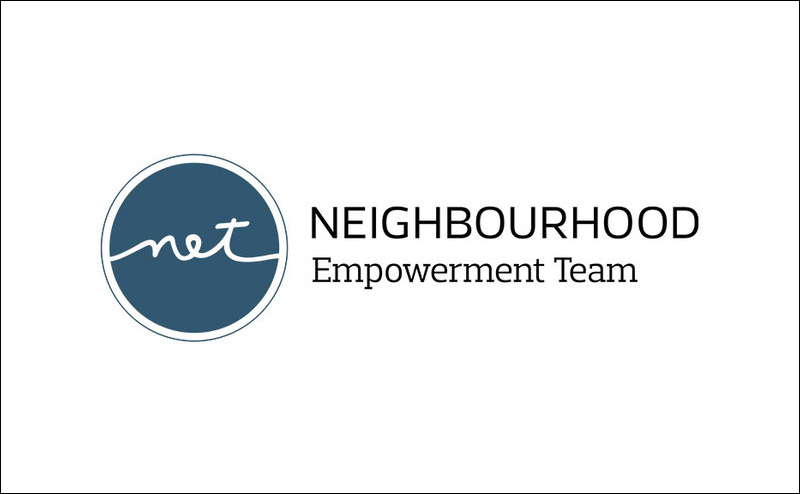 View the profiles and contact information for the Neighbourhood Empowerment Team members.
The Neighbourhood Empowerment Team (NET) Community Safety Liaisons and the Youth Liaison Coordinators provide support to the Edmonton Police Service divisions located across the city.  
This collaboration helps to deliver innovative solutions and a non-traditional response to common and recurrent community issues.
Please contact NET program Supervisors for additional information.