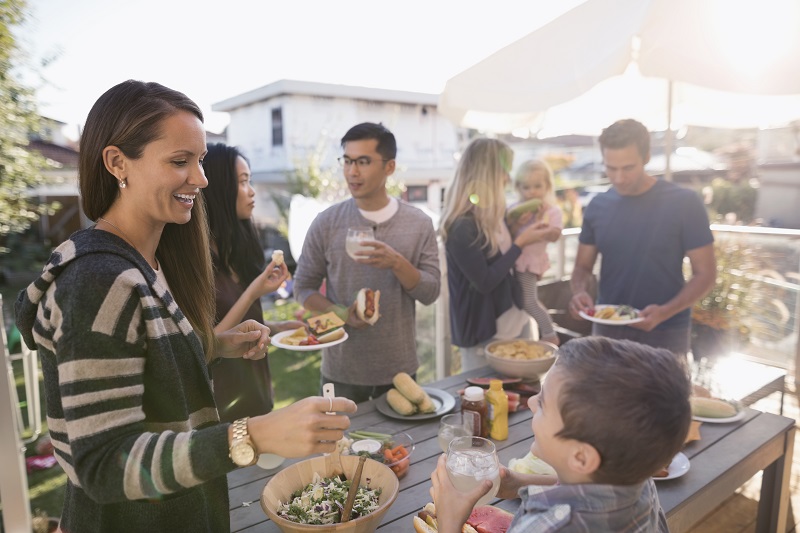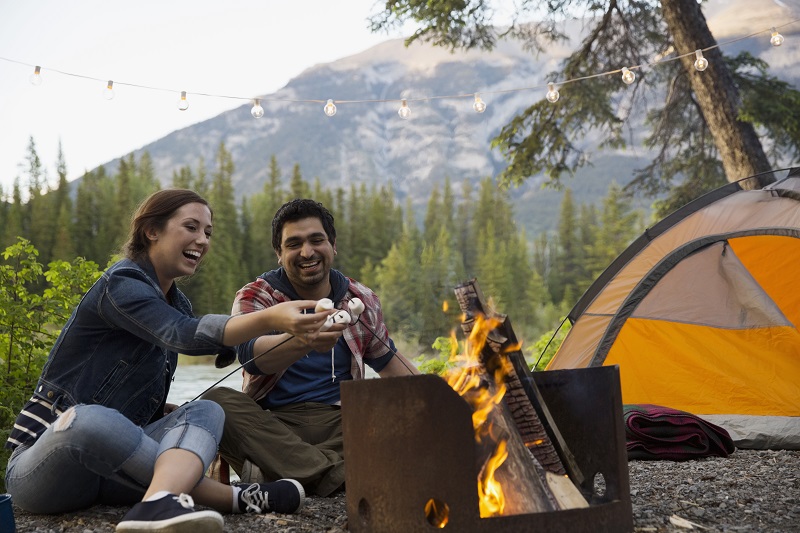 In 2016, Waste Services conducted a Sustainability Scholars research project to determine what types and amounts of food waste were being thrown away, and what household habits may increase or decrease the amount of avoidable food waste (or wasted food).
Sustainability Scholars Report
Food Waste Research Review
Infographic
Food Waste Research Project
In Fall 2018, Waste Services participated in a food waste research project with the University of Guelph. The report will be released in Spring/Summer of 2019.
This research is being used to help Waste Services develop a food waste prevention program, which will include educational info and resources to help residents reduce the amount of food they throw away.