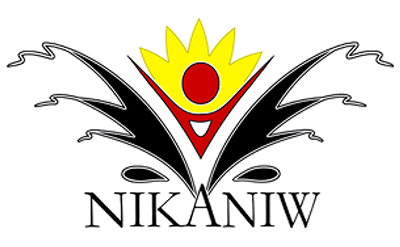 Nîkânîw means "one who leads the way" in Cree. Nîkânîw combines the cultural teachings and guidance of Indigenous Elders and Leaders with the instruction of water safety education, first aid, CPR and leadership skills. These program areas complement each other, teaching a respect for Mother Earth, and especially the element of water.
Participants have 2 years to complete the program. Registration and intake happens each year in August and September. However, we do take applicants in throughout the program year on a monthly basis as space is available.
Get Involved
Are you 13-22 years old, have Indigenous ancestry and are committed to training in aquatics? Join the program to learn about Indigenous culture and aquatic based skills for employment.