Engagement Process and Reporting Back

October - December 2016
Following Exploring Options, the facility and site concepts were refined to form a draft schematic design for the facility and the overall site. We shared the draft schematic designs in the Setting the Direction consultation. You were asked about your satisfaction with the design and whether you felt the design meets the needs of the community. You were also asked about your preference between a 53m pool and green space. Your feedback was used to finalize the schematic design for the facility and park.

June 2016
Your next opportunity to get involved was during the Exploring Options phase in early 2016, focusing on a review of the concept design options. During this engagement, we showed some concept options and we asked you to identify what you liked, didn't like, and if you had any suggested changes. We also asked about the potential addition of a 7.5m & 10m dive platform; enhancement of the 25m pool to a 53m pool; and the potential inclusion of universal change rooms. The information collected in this phase was used to create a draft schematic design.

April - July 2015
Your first opportunity to participate was during the Sharing Ideas consultation session. We focused on hearing directly from you about the types of activities you would like to do in the facility; your thoughts on the importance of these activities; and your vision for the facility and park. The information collected in this phase was used to create some concept design options.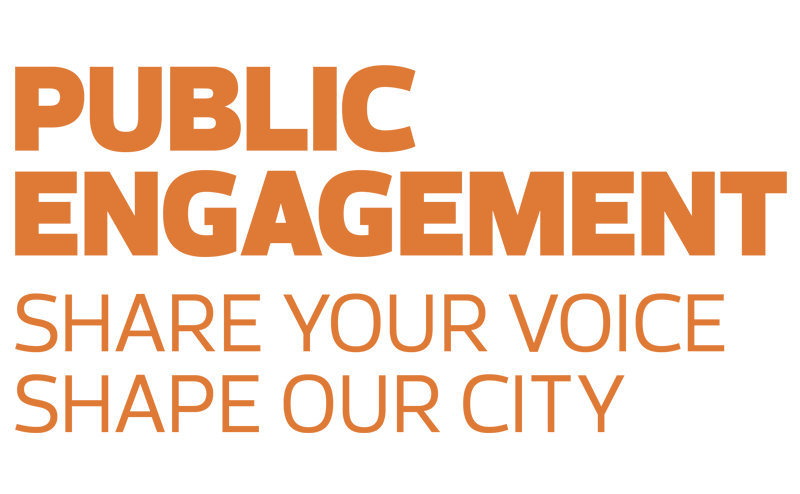 The City is committed to involving the people affected by the decision it makes. We seek diverse opinions, experiences and information so that a wide spectrum of information is available to decision makers.