Agents of Discovery is coming to a ZOO near YOU!
Hey, hey you! Have you heard of the super-secret Agents of Discovery mobile app? The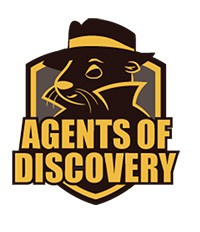 game is downloaded for free from the App Store or Google Play and then played at participating locations or "Mission Sites" across North America!
Agents of Discovery is a Move to Play and Learn mobile game that kids download for free and play at participating sites to discover the world around them. Kids unlock hidden geo-located challenges that can only be solved through observation and discovery.
The new Agents of Discovery Mission Site is available for visitors to play for free to find virtual characters and learn about the Edmonton Valley Zoo. Unlike Pokémon GO, Agents of Discovery requires no WiFi or data connection after the initial download, meaning parents don't need to worry about their cell phone bills as their kids explore their communities with the mobile game!
Kids learn more, have more fun and feel more connected to nature when they play Agents of Discovery (compared to a self-guided or an interpreter-led tour of a park).
There's even a study to prove it!
Get ready for adventure, intrigue and a whole lot of fun! New missions and questions will be added regularly!
Our Mission Site is proudly funded by the Edmonton Community Foundation.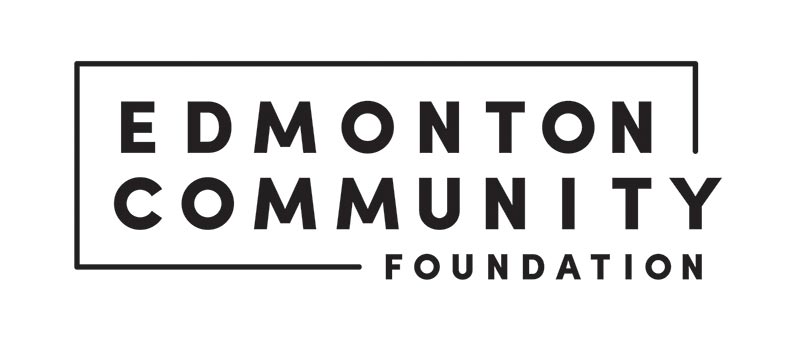 Learn How to Play Agents of Discovery
Frequently Asked Questions