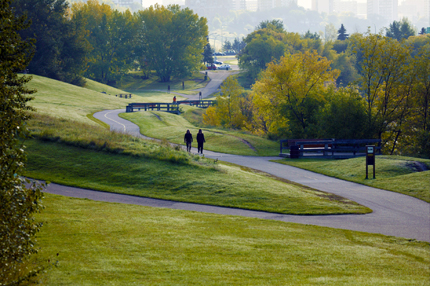 As the largest urban park in Canada, with more than 160 kilometres of maintained pathways and 20 major parks, the River Valley is a natural wonder for all Edmontonians to be proud of.
The parks, trails and attraction facilities in the River Valley offer Edmontonians unparalleled opportunities to connect to nature, get outside and play.
Take a moment to experience what the River Valley Parks have to offer.