I Want To...
311 Online Services
Connect with us 24/7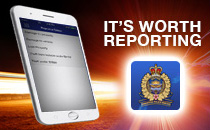 Police want to be aware of what's happening in your community. Save time and report online.
Attend our This Old Edmonton House seminar series ​for details on owning, maintaining and restoring historic homes.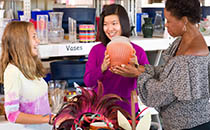 Join a free crafting workshop, shop through the treasure trove of items, take a tour and learn about reuse.
City Council has approved a new bylaw making Edmonton the first Canadian city to legalize ride share services.
Information for voters for the Ward 12 By-Election.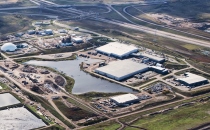 Heading to Waste Management Centre? Please take note of the new directions.