I Want To...
311 Online Services
Connect with us 24/7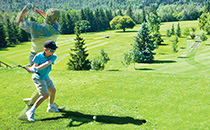 Kids 6-17 find lessons, special rates and new friends at City of Edmonton golf courses.
Check out our interactive maps to see the work being done in your area.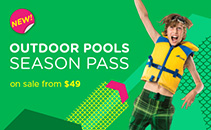 Season Pass provides unlimited access to all four City outdoor pools all summer!
Popular Topics
From April 25 to May 9 bring your household hazardous waste and items which are too large for collection to an Eco Station for a chance to win!
Register for Edmonton's first ever infill design competition.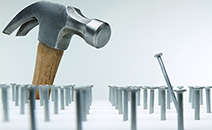 Dreaming of a deck or new garage? Get a jump start on your next summer project and apply for your permit today.