I Want To...
Call or Click 24/7
for the information you need about City Services.
Edmonton is proud to host the 2015 FIBA Americas Women's Basketball Championship.
Check out our interactive maps to see the work being done in your area.
Soak up the summer at an outdoor pool! Open during the summer season until the September long weekend.
Popular Topics
Going downtown should elevate your spirits—not your blood pressure.
Council has approved changes governing height and grade of buildings.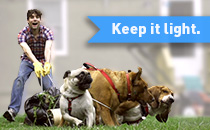 If you need help getting your garbage bags to the curb, they're probably too heavy for collection.
ETS Trip Planning

ETS Trip Planner