I Want To...
311 Online Services
Connect with us 24/7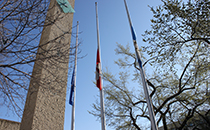 The City Hall flags are at half-mast in honour of the sudden passing of Mr. Manmeet Bhullar, MLA of Alberta.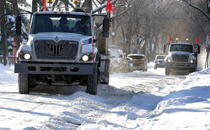 Find out about seasonal parking bans, neighbourhood blading, and community sandboxes.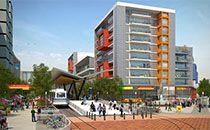 We're creating a world-class, family-oriented sustainable community development in the heart of Edmonton.
Popular Topics
Check out where we are on Edmonton's Evolving Infill Roadmap.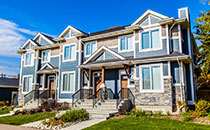 Meet the new volunteer advisory committee helping to support the City's ongoing efforts to advance infill.
A range of housing types for a range of needs brings many benefits.
ETS Trip Planning
ETS Trip Planner