I Want To...
311 Online Services
Connect with us 24/7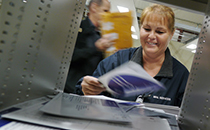 Check other ways to pay bills, receive payment and do business with the City in the event of a Canada Post service disruption.
Check out our interactive maps to see the work being done in your area.
Temporary road closure information related to the many races, festivals and events happening in Edmonton.
Popular Topics
The river is alive. Find out how you can keep it healthy.
The Overpass requires maintenance and rehabilitation to keep it in safe, functional condition for another 25 years.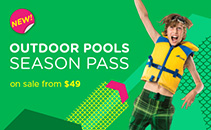 Season Pass provides unlimited access to all four City outdoor pools all summer!