I Want To...
311 Online Services
Connect with us 24/7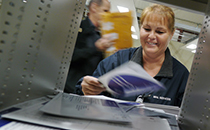 Check other ways to pay bills, receive payment and do business with the City in the event of a Canada Post service disruption.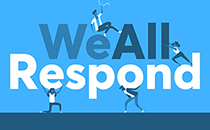 When Fort McMurray needed us, we all responded. Reflect and share your stories.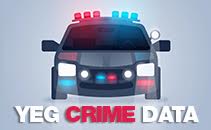 New open data used to create interactive visualizations to illustrate and help you explore crime stats.
Popular Topics
​Take steps to protect your safety and property when there is a high water advisory about the North Saskatchewan River.
Check out our interactive maps to see the work being done in your area.
Find any registered or drop-in program offered by the City of Edmonton!