I Want To...
Call or Click 24/7
for the information you need about City Services.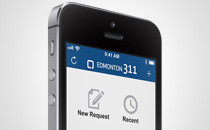 Connect with the City. Use the Edmonton 311 App.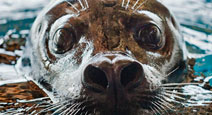 Get Closer to more than 300 exotic and native animals at the zoo.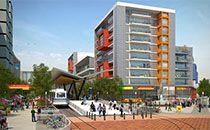 We're creating a world-class, family-oriented sustainable community development in the heart of Edmonton.
Popular Topics
Try something new for fun and fitness. Try drop-in programs like Zumba, pilates or yoga, or activities like swimming, weight training or badminton.
Bring your household hazardous waste such as leftover paint, oven cleaner and car batteries at no charge!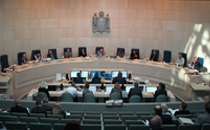 Find information about your elected officials and your municipal government.
ETS Trip Planning
ETS Trip Planner