I Want To...
311 Online Services
Connect with us 24/7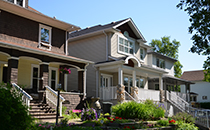 Share your feedback on mature neighbourhood development regulations.
Find any registered or drop-in program offered by the City of Edmonton!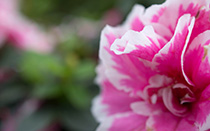 Yard, patio or balcony: start your garden with the Muttart Conservatory plant sale, May 26-28.
Popular Topics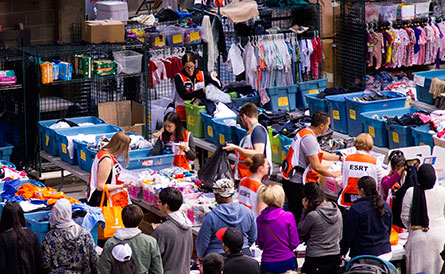 The City of Edmonton Emergency Support Response Team is providing supplies and services to people displaced by wildfire ravaging Northern Alberta.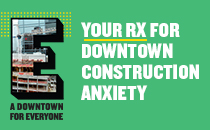 Going downtown should elevate your spirits—not your blood pressure.
Household items that can't be set out for regular waste collection can be brought to a Big Bin Event.