I Want To...
Call or Click 24/7
for the information you need about City Services.
Natural Christmas tree collection is underway and will wrap up by the end of January.
Learn more about bandit cabs and how to recognize a licensed City of Edmonton taxi.
It's a tough job: these videos show the daily challenges faced by waste collectors.
Popular Topics
The property assessment review period is on. Use our resources if you question the assessed value of your property or have come across an error in your notice.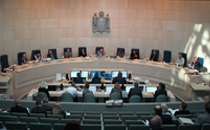 Find information about your elected officials and your municipal government.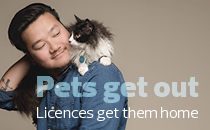 Pet licences are affordable, available online, and ensure that the City can contact you if we find your pet.
ETS Trip Planning
ETS Trip Planner