I Want To...
311 Online Services
Connect with us 24/7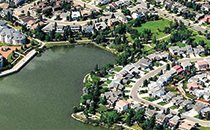 Got your tax bill? Pay it by June 30 to avoid late-payment charges.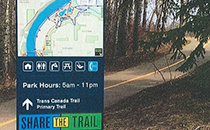 We want your feedback on new signs that will be used in river valley.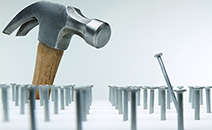 Dreaming of a deck or new garage? Get a jump start on your next summer project and apply for your permit today.
Popular Topics
Sign up for a lawn sign to win a mulching mower or a $750 City Attraction and Recreation card.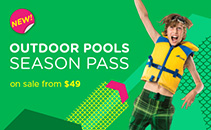 Season Pass provides unlimited access to all four City outdoor pools all summer!
Our four Eco Stations accept household hazardous waste and electronics for free.