I Want To...
Call or Click 24/7
for the information you need about City Services.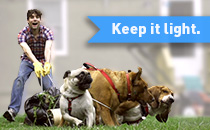 If you need help getting your garbage bags to the curb, they're probably too heavy for collection.
Soak up the summer at an outdoor pool! Open during the summer season until the September long weekend.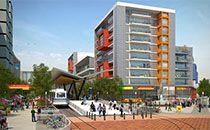 We're creating a world-class, family-oriented sustainable community development in the heart of Edmonton.
Going downtown should elevate your spirits—not your blood
If you live beside the river valley or a ravine, you can help protect your personal property.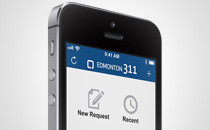 Connect with the City. Use the Edmonton 311 App.
ETS Trip Planning

ETS Trip Planner